Thank you for supporting the work of EFCF! Your gifts help us to spread the love of Christ in our community and around the world. You can give in several ways: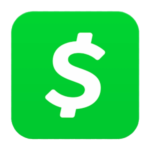 Cash App is the easiest way to send money. Please use $Donate2EFCF or simply click this link from your mobile phone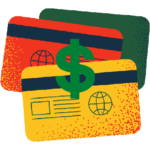 Giving just got easier! Give easily and securely online. Give a single gift, or schedule recurring giving using your checking account, debit, or credit card.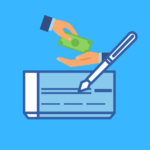 CHECK OR CASH
Give physically or by mail to:
EFCF
5904 12th St NE
Tacoma, WA 98422